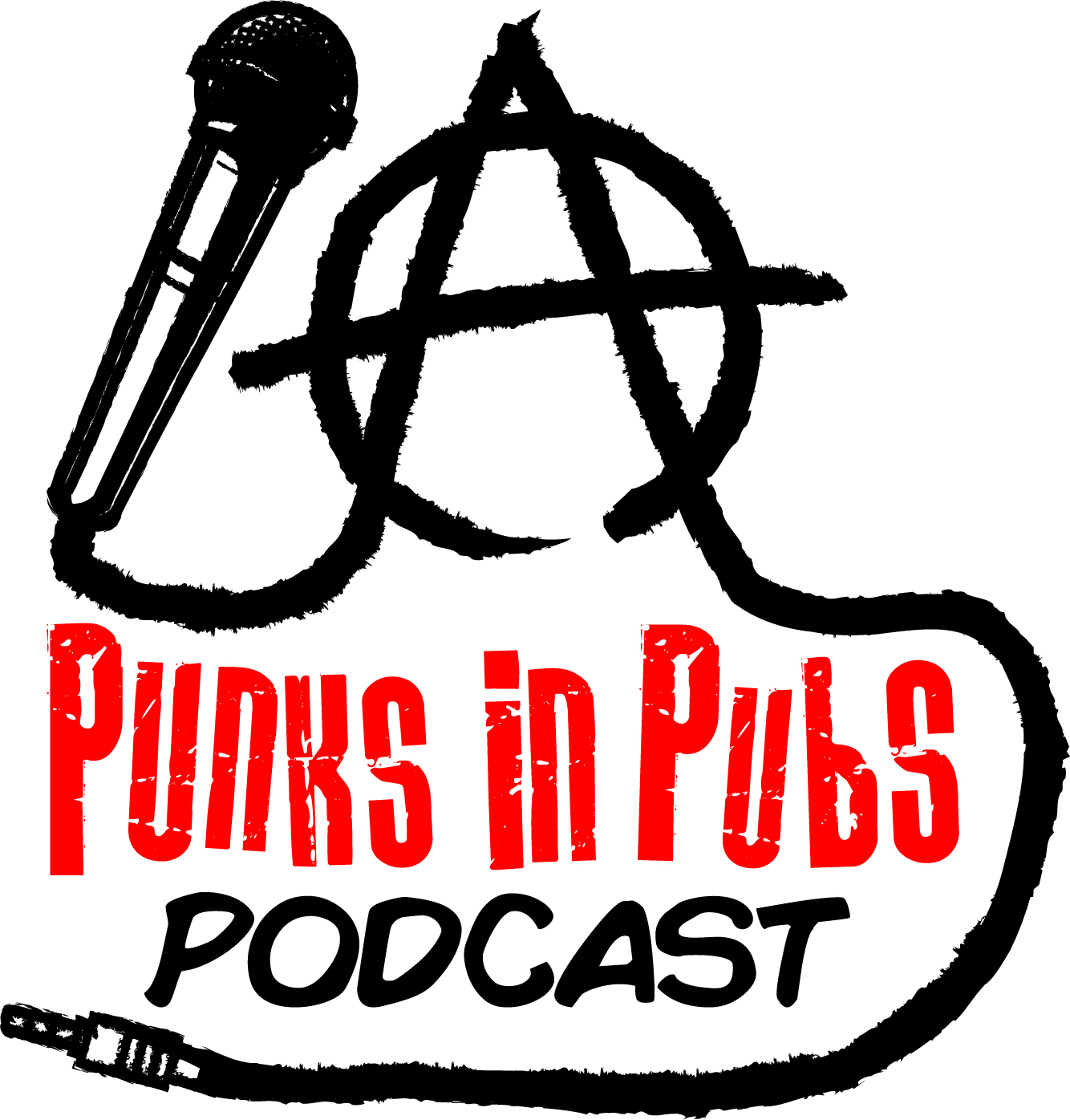 Watcha!
Episode 31 sees Liam at The Royal George Pub in Soho talking to director; Jenn Wexler, producer; Heather Buckley and for a short amount of time actor; Chloe Levine. Together they created the award-winning new horror movie - The Ranger.
This interview was recorded during the height of London's FrightFest where Jenn was the first female director to open the festival with the film.
Having been brought up on punk herself, Jenn's passion for the genre pours out of the movie with a soundtrack that features bands like The Atom Age; The Authorities; Black Lungs; The Avengers; DayGlo Abortions and FANG. Producer, Heather's love for punk is apparent from her first breath in this interview (in a past life Heather was a Fangoria contributor). If punk and horror is your thing, this episode could become your favourite.

So what can you expect from this natter? Of course, we talk about the movie as well as the killer punk soundtrack... and reveal what horror movies scared the living bejeezus out of us as a kids as well as what scares us now.
Jenn and Heather talk punk and discovery of the sound, and Chloe explains how discovering punk for the first time (having not listened to or experienced a punk show before the movie) has led her to take on the punk-rock attitude into her real life. As well as all that we talk about the need for more women to be seen to be creating movies, the closure of venues and Liam asks "if being dubbed a B-Movie is like being labelled a pop-punk artist?"
You can watch the trailer here. If you are based in the US, you can rent and stream the movie via RedBox the rest of us can pick it up on Blu-ray/DVD on Amazon and it will be made available soon on the horror streaming service, Shudder, soon.
Playing out the show this week are The Lurchers, they're from Denver, Colorado, where it's always 420. And their track My Own Eyes will be sending you home happy.
If you are looking for a badass T-Shirt go pick up the Punks In Pubs Podcast Tee from our Etsy site, all cash raised will go back into the podcast.
Go rate and review and tell your friends about the podcast.  
Punks in Pubs will be having February off so we will be back on the 3rd of March with Tom May of The Menzingers. Until then if you're going to a punk show and you see someone fall down, you pick them right back up. Have a good one, bye bye.